Body Treatment with the New Latest Generation Machine Genesis for Slimming, Firming and action against Deep Cellulite
Genesis is the only device in the market offering electronic aerobics music with four music genres such as: POP, ROCK, RNB, BALADS. All you have to do is lie back on the bed, the therapist will put the pads on your body, he will choose the music you love and …. you will enjoy your aerobics workout.
The Genesis has four main programs groups: MUSIC electronic aerobics, LYMPHO lymphatic four phases drainage (calves, thighs, buttocks, thoracic), TRANS active-passive workout with pulse strings of semi triangular flows, STRETCHING stretching workout with muscles warm-up, four times stretching and follow-up treatment.
It offers a beautiful and tight body without malformations, looseness, fat and cellulite.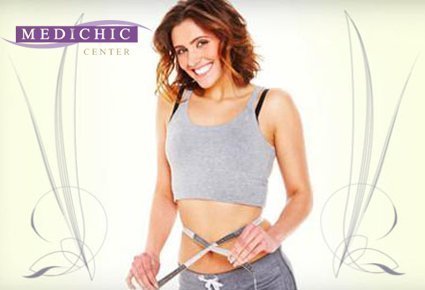 IT ALSO RESTORES PROBLEMS SUCH AS:
Muscle lethargy
Muscular atrophy
Water retention, Spider veins
Abnormalities in Female Cycle
Menopause Side Effects
Stress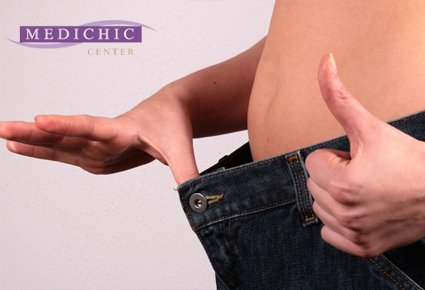 GENESIS IS THE ONLY DEVICE THAT:
Exercises 8 different muscle groups at the same time.
Offers a wide selection of frequencies (10Hz to 90Hz).
Uses the FSS (Frequency Surround System) in all programs.
All its programs start with a warm up and finish with Relax.
Plays 100+ stereo CD quality songs.
Has synchronized with the pulse tracks for a genuine and pleasant treatment.
Has easy handling with a mouse.
During the treatment we can monitor at what stage of the treatment we are, the time remaining, to terminate it whenever we want, to turn the music on and off. All programs last 30 minutes, start with a warm up and finish with relax.
FSS: the use of a micro computer allows to change the default frequency muscle movement by 5Hz. So the moment of maximum over stretching of the muscle we have a change of contraction that causes it to produce about 30% more work. This refers directly to an improvement in the effectiveness of programs by 30%.