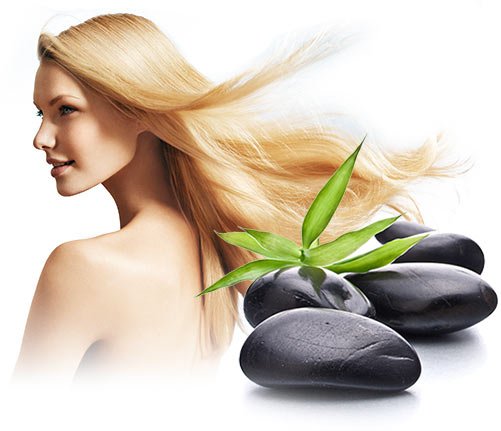 Indulge in an atmosphere of total luxury and relaxation.
A new, luxurious and pioneer Center of 500 square meters, which opened its doors in April 2013 within the period of the recession. Despite of consequent difficulties it grew and up to this day it is without a doubt one of the largest beauty and wellness in the Mediterranean region.
The Center offers services regarding body aesthetics, face, massage, hair removal, nail care, hair treatment, non-interventional medical aesthetics, plus the latest contemporary methods of aesthetic dermatology as well as dermocosmetic products from the largest American and European firms, ensuring a direct and targeted result.
Our goal is the client's access in high-tech therapies, through our affordable prices.
Release yourself with a different "world" and allow our experienced and professional staff to guide you through the world of beauty.

 We offer high quality services at the lowest prices on the market.

 Our facilities are located at a central spot of Limassol and that offers easy access to our Cente

Our services are provided in a hospitable and private environment within a distinctive musical harmony.

Innovation
We provide innovative, high-level services.

Strict Hygiene Standards
We implement strict hygiene standards.

Professional Products
Selected professional dermal products are used.

High Tech Therapies
The center is equipped with the latest technology machinery.

Expertise
Experienced and well-trained staff with years of experience in the field.

Parties & Activities
We organize Spa Parties, Kids Activities, Hens & Bachelor Parties.
Indulge in an atmosphere of total luxury and relaxation in our beautiful spa center.